Business Centre
Welcome to our business centre. Here you will find plenty of useful information and business resources.
Latest News
---
Essential Links
---
Key Dates
Please click here to access our list of upcoming key tax and regulatory dates.
---
Downloads
Click here to access our download section which includes many templates for our clients only, so you may need to log in.
---
News Archive
Please click on any of following links to find and read any of our old news articles that are no longer showing on the Latest News List above.
Retail Centre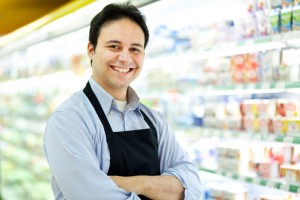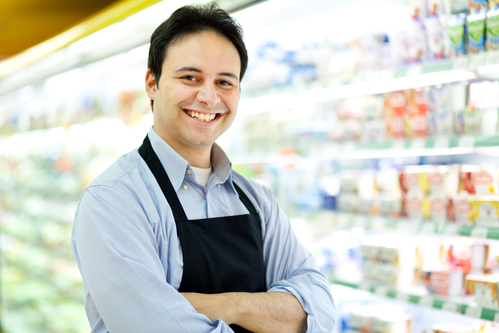 Royal Canal Financial Control Services is dedicated to assisting the retail grocery trade to manage costs and revenues, and maintain good financial control.
We have developed a section of our website specifically for the needs of our retail clients.
Click here to access our dedicated retail centre.