Our Team
We are pleased to introduce the support team behind Royal Canal Financial Control Services.
Adam Lyons - Bookkeeping Assistant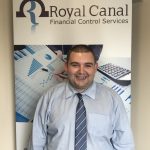 Adam Lyons joined the team in September 2017, looking to pursue a career in financial control and retail accounting. Adam works on our retail clients.
---
Bernie Maguire - Administration Assistant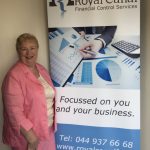 Bernie joined the firm in February 2017 focused on keeping the in-house administration up to date, allowing our bookkeeping and accounts team focus on their primary roles. Bernie has worked previously in a number of administrative positions.
---
Brian O'Reilly - Bookkeeping Assistant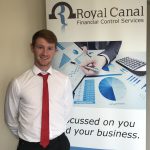 Brian joined the firm originally in June 2015 as a summer placement, and has been providing relief cover for the firm ever since, ensuring continuity of service especially during our busy periods.
---
Deirdre Duffy - Bookkeeping Supervisor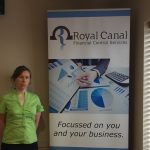 Deirdre has worked with the company since 2010 as a member of the bookkeeping team, with her particular specialism being within the retail sector.
---
Mona-Lisa Manzira - Bookkeeping Assistant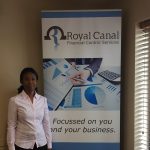 Mona Lisa joined the bookkeeping team in December 2015, providing bookkeeping and related services to our retail and hospitality clients. Mona-Lisa has extensive experience in bookkeeping and office management.
---
Patrick Maguire - Bookkeeping Assistant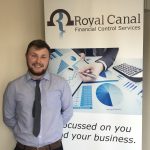 Patrick joined our team in June 2018, following the completion of a Business Management degree. Patrick works on a number of our retail clients.
---
Pawel Karpicki - Retail Services Supervisor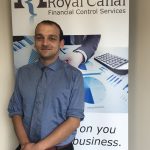 Pawel joined the team in November 2017 as a bookkeeping assistant. He is a Business graduate from Maynooth University and has previous experience working in retail.  Pawel works within our retail services department, and in January 2019 was appointed to Retail Services Supervisor.
---
Robert McEvoy - Management Accounts Supervisor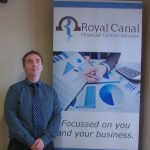 Robert joined the bookkeeping team in April 2014 as part of our retail expansion, providing financial control and related services to both retail and non-retail clients. In January 2015, Robert joined the accounts team looking after the management accounts and retail analysis reports of our retail clients, as well as various accounts preparation projects for non-retail clients.
---
Sean Keane - Accounts Assistant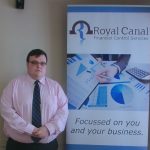 Sean joined our company in August 2015. Sean is an accounting graduate, and is pursuing his ACCA exams. Sean provides financial control related services to our clients and quarterly management accounts preparation, as well as dealing with non-retail clients.
---