Our Team
We are pleased to introduce the support team behind Royal Canal Financial Control Services.
Dawn O'Neill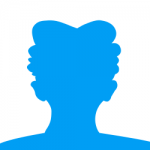 Dawn joined the team in March 2019.
---
Deirdre Duffy - Bookkeeping Supervisor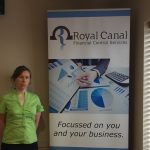 Deirdre has worked with the company since 2010 as a member of the bookkeeping team, with her particular specialism being within the retail sector.
---
Emilia Szreder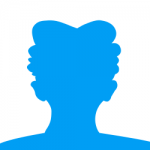 Emilia joined the team in October 2019.
---
Genna Moore - Bookkeeping Assistant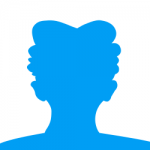 Genna joined the team in February 2020.
---
Marta Bednarz - Bookkeeping Assistant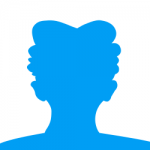 Marta joined the team in January 2022.
---
Mona-Lisa Manzira - Business Advisory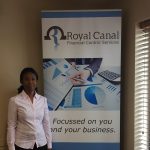 Mona-Lisa joined the bookkeeping team in December 2015, providing bookkeeping and related services to our retail and hospitality clients. Mona-Lisa has extensive experience in bookkeeping and office management. In August 2020 Mona-Lisa was promoted to the position of Business Advisory.
---
Patrick Maguire - Accounts Assistant/Payroll Supervisor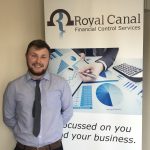 Patrick joined our retail services team in June 2018, following the completion of a Business Management degree. In February 2019 Patrick secured the position of Accounts Assistant, preparing the quarter end financial reports for our retail clients.
---
Ray Martin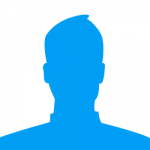 Ray joined the team in February 2019.
---
Robert McEvoy - Management Accounts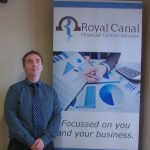 Robert joined the bookkeeping team in April 2014 as part of our retail expansion, providing financial control and related services to both retail and non-retail clients. In January 2015, Robert joined the accounts team looking after the management accounts and retail analysis reports of our retail clients, as well as various accounts preparation projects for non-retail clients.
---
Robyn McCormack - Bookkeeping Assistant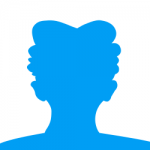 Robyn joined the team in September 2019.
---
Sabrina Quinn - Bookkeeping Assistant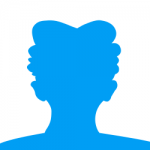 Sabrina joined the team in July 2020.
---
Tanya Geraghty - Bookkeping Assistant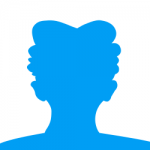 Tanya joined the team in August 2019.
---